"Many companies collect data but few can turn that data into meaningful action. Our world-class team uses its deep understanding of our clients' needs to deliver valuable insights that help streamline operations, reduce risk, and cut costs while increasing safety."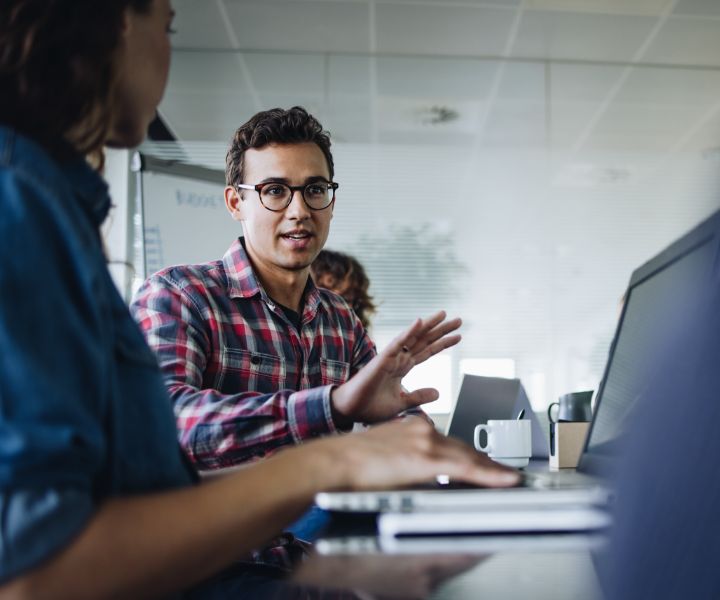 Company Values
At Gaist we believe that relationships matter. We pursue open, honest and constructive relationships with employees, strategic partners and customers.
We demand excellence in everything we do. Through innovation and collaboration we aim to deliver a transformational experience to all those who work with us.
Expertise is key
At Gaist, we have a wide range of cross-sector expertise reflecting a diversity of skillsets and backgrounds. Coupled with a longstanding collaborative approach to delivering our services, this gives us the edge in developing innovative solutions that are focused on solving the problems faced by you, our clients.
We look beyond the norm to provide a service that meet your challenges every step of the way.
Research & Innovation
Gaist have a reputation for developing highly intelligent systems that challenge legacy technology and methodologies. We employ the next generation of AI within our award winning platform to deliver the ultimate solution.
We promote innovation via an ecosystem of collaborative engagements with technology start-ups who have access to our rich data sets to develop the transport and mobility apps of tomorrow.
Meet the team
The focus on customer experience, innovation and delivery of leading technology is driven by the Gaist Board, who have extensive experience of delivering successful global technology solutions.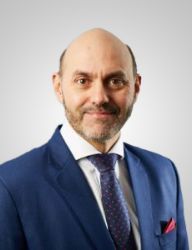 Steve Birdsall
Founder & CEO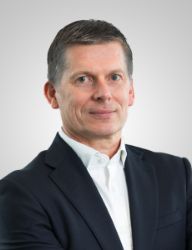 Ross Smith
Chairman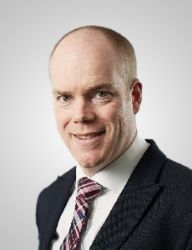 Tim Chester
CFO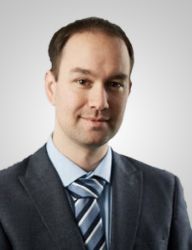 Dr Stephen Remde
CTO
World–leading
roadscape
Intelligence