Delivering roadscape asset data and intelligence direct to your desktop, providing the digital transformation to streamline operational decision making and planning.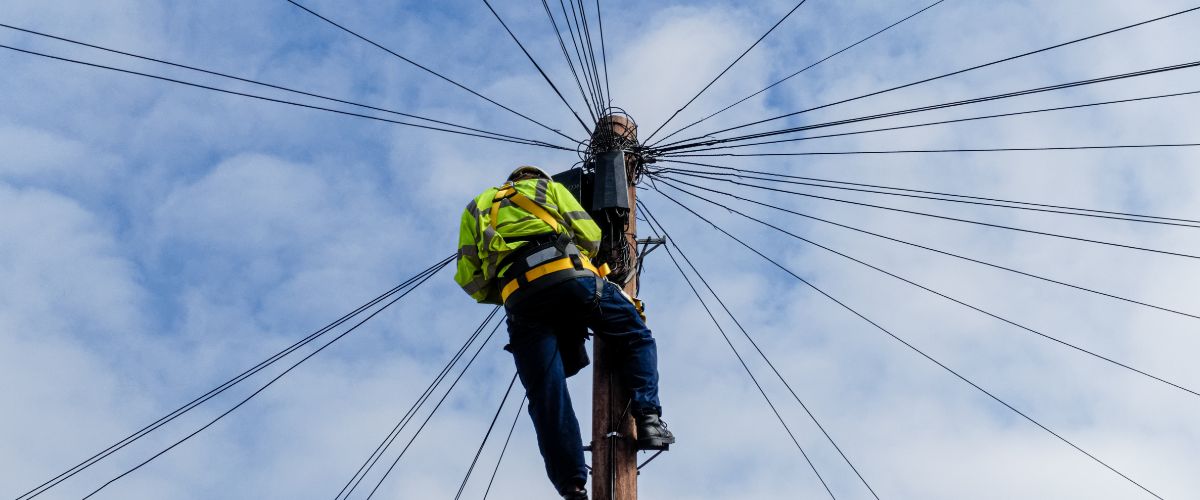 Via access to Gaist's Roadscape Intelligence Platform, Utility Operators and Contractors can efficiently access asset / inventory locations and condition, utilise roadscape data to plan new works, and identify infrastructure access points.
How we help
We provide all your surveying requirements, providing you with highly accurate network level information and site data coupled with high definition 360º imagery for every location.
Planning
our data and intelligence provides the backbone of accurate and robust plans
Imagery
providing up-to-date 360º views of all sites and routes, reducing the need for site visits
Savings
efficiencies gained via digital transformation minimise site visits, minimise manual surveys, streamline planning and delivery of new works and reduce DFE (deviation from expected).
Your innovative Partner
solving all your
roadscape data requirements
World–leading
roadscape
Intelligence