Our Roadscape Intelligence Platform is open to Strategic Partners who can maximise the value of the data, turning overwhelming topics into powerful conversations to deliver advanced solutions to their customer bases.
Providing you
the most powerful

roadscape insight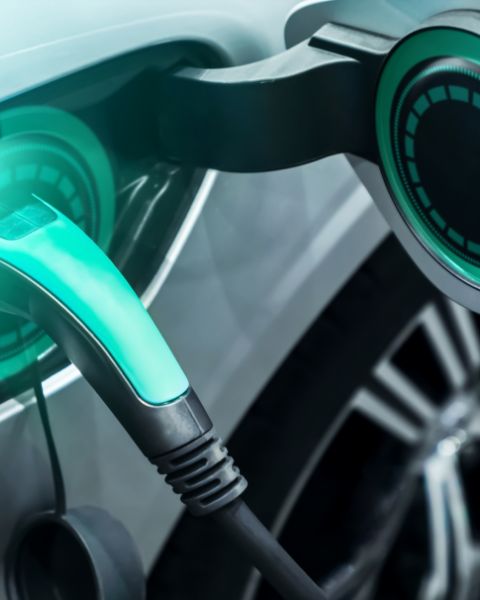 what we can power, together
Powering the infrastructure of tomorrow
Gaist delivers innovation that provides the data, intelligence and insight to those organizations managing transport infrastructure, to enable them to deliver smarter, more efficient and greener outcomes.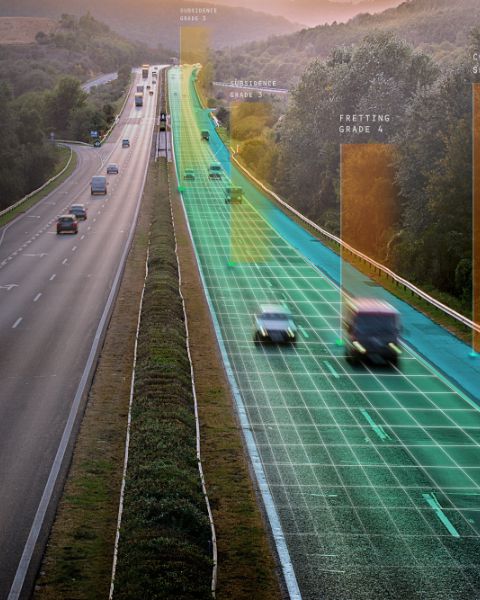 What we can power, together
Bringing Digital Twins to life
To create a better real world, we can now harness the power represented by a digital twin. Gaist provides all the detailed information required to create your digital twin and to maintain it via real-time updates and change intelligence.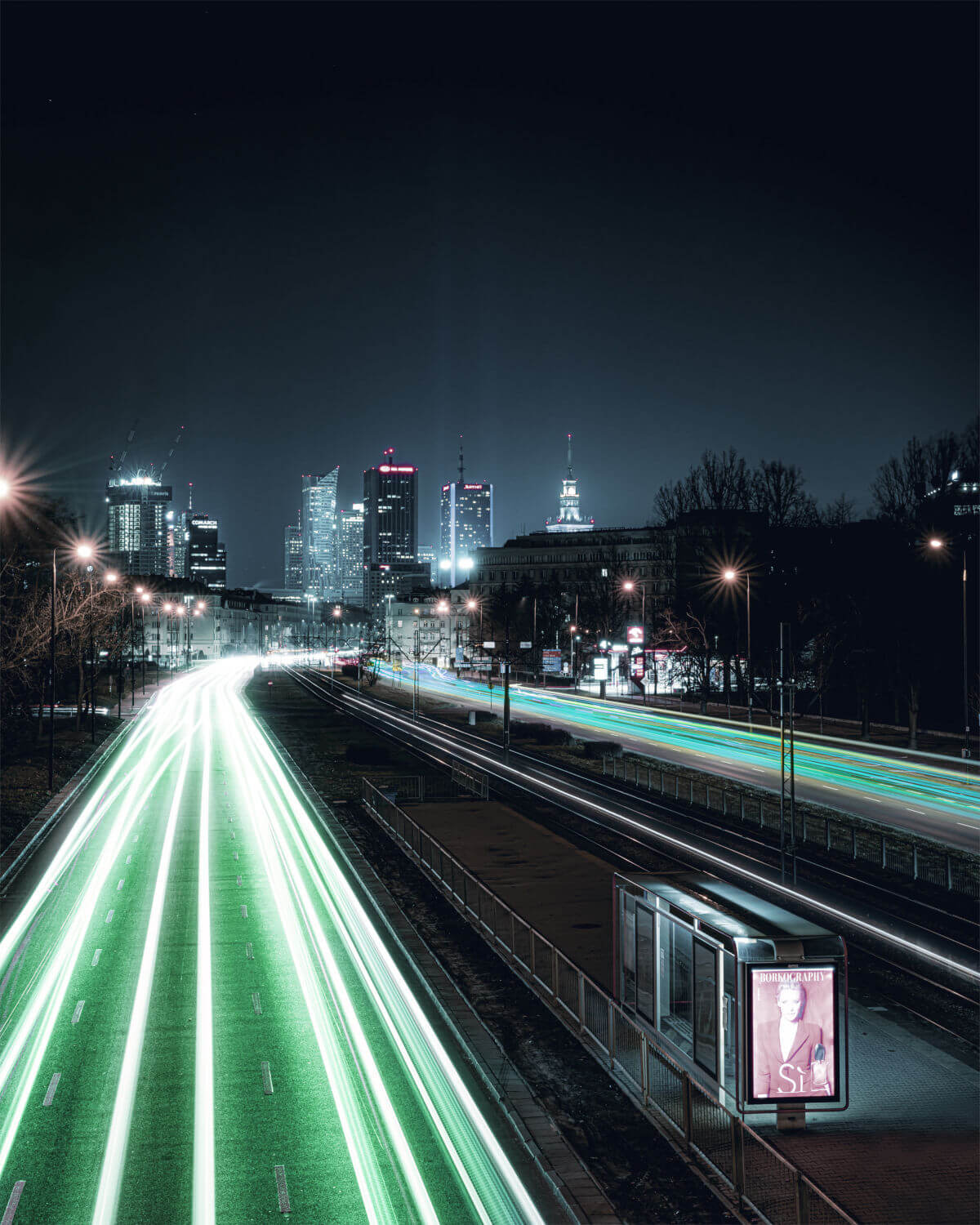 What we can power, together
On the road to Net Zero
We provide the data and insights needed to drive down emissions through more efficient use of maintenance and materials. We enable the drive to Net Zero by providing customers with detailed data to plan, design, build and maintain the new green infrastructure of tomorrow.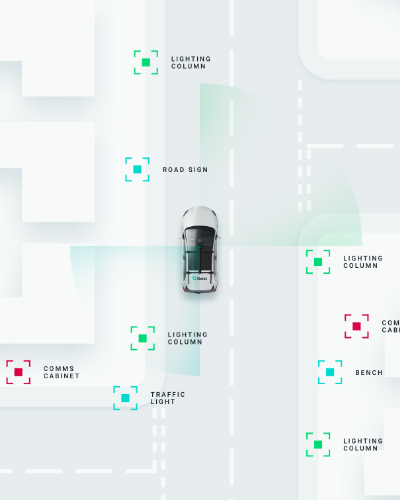 Gaist's data–rich solutions empower…
We provide a whole new level of data layers to geospatial data providers, via access to the rich complete data sets within our Roadscape Intelligence Platform, enabling them to create more valuable insights for their customers.
The efficient and effective management of any infrastructure relies on timely, accurate and detailed asset information, including condition monitoring.
Our reputation for providing robust, accurate and reliable data that you can trust. Our data modelling technology allows our partners and clients to view the long term implications of investment strategies which is vital for whole of life asset management.
Gaist's Roadscape Intelligence Platform can consume data from third parties to enhance the overall intelligence and solutions we provide to our customers.
We are at the forefront of integrating dynamic data streams from third parties to create new solutions for our partners.
World–leading
roadscape
Intelligence