Providing accurate and robust national level data sets and consultancy to underpin national planning and policy decision making processes.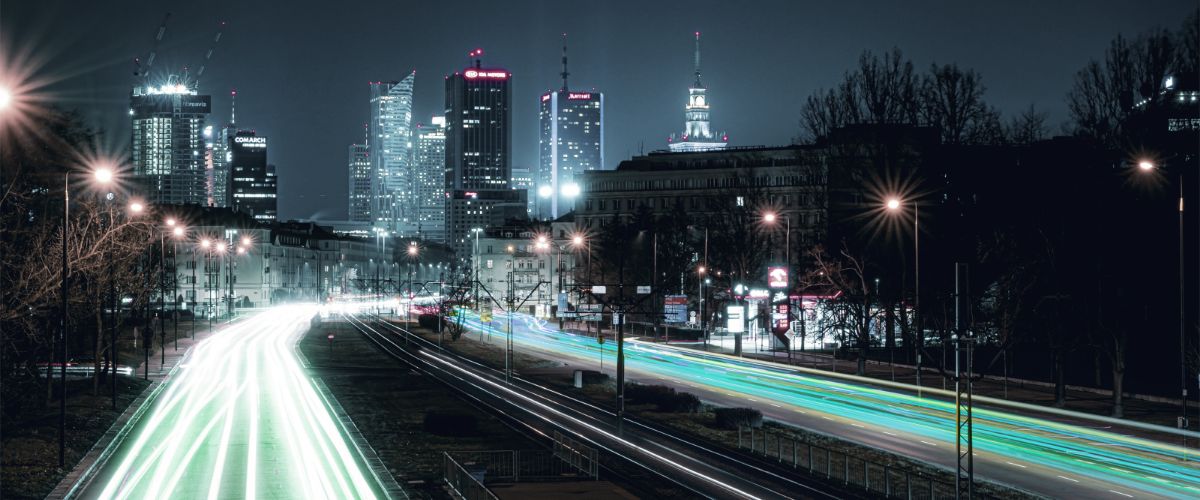 Our data and intelligence transforms Governments understanding of the road infrastructure at a national level and provides an unparalleled level of policy insight and evidence that helps forward planning and long term local government spending reviews.
How we help
Via our high quality national data sets and our Professional Services team we provide detailed accurate reports covering issues such as benchmarking policy, resilience, road-markings, footways, pothole analysis, national cycling analysis and defects.
Professional services
providing the detailed answers to the national questions that will affect future infrastructure.
Reports
to help provide evidence based policy making decisions.
Savings
through more accurate, high quality, access to complete national data insights.
Delivering national
insights for the
bigger picture
World–leading
roadscape
Intelligence