Infrastructure

Management
Providing contractors and private infrastructure operators with all the data they require for maintenance, planning and investment strategies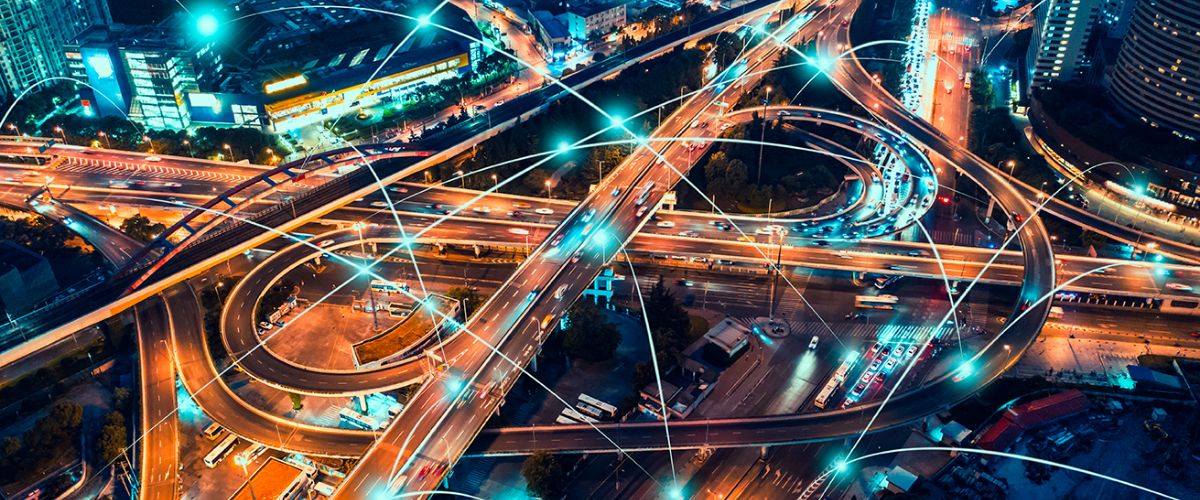 Via access to Gaist's Roadscape Intelligence Platform, Infrastructure Operators can improve service levels and safety in a cost efficient manner whilst demonstrating high levels of innovation through the adoption of a digital transformation solution on an international basis.
How we help
We provide all your condition and safety surveying requirements, making the data available at your desktop. Our professional services team can assist you in whatever level of bespoke consultancy requirements you require.
Network Condition Insight
Providing you a full digital real world view of your network to an unparalleled level of detail, direct to your desktop.
Professional Services
Providing everything you need from data collection through to whole of life asset management plans to help you apply for government funding.
Significant Savings
Through more accurate, high quality, lower cost surveys and streamlining via adopting a digital transformation approach to operations.
Your innovative Partner
solving all your
roadscape data requirements
World–leading
roadscape
Intelligence